Ashram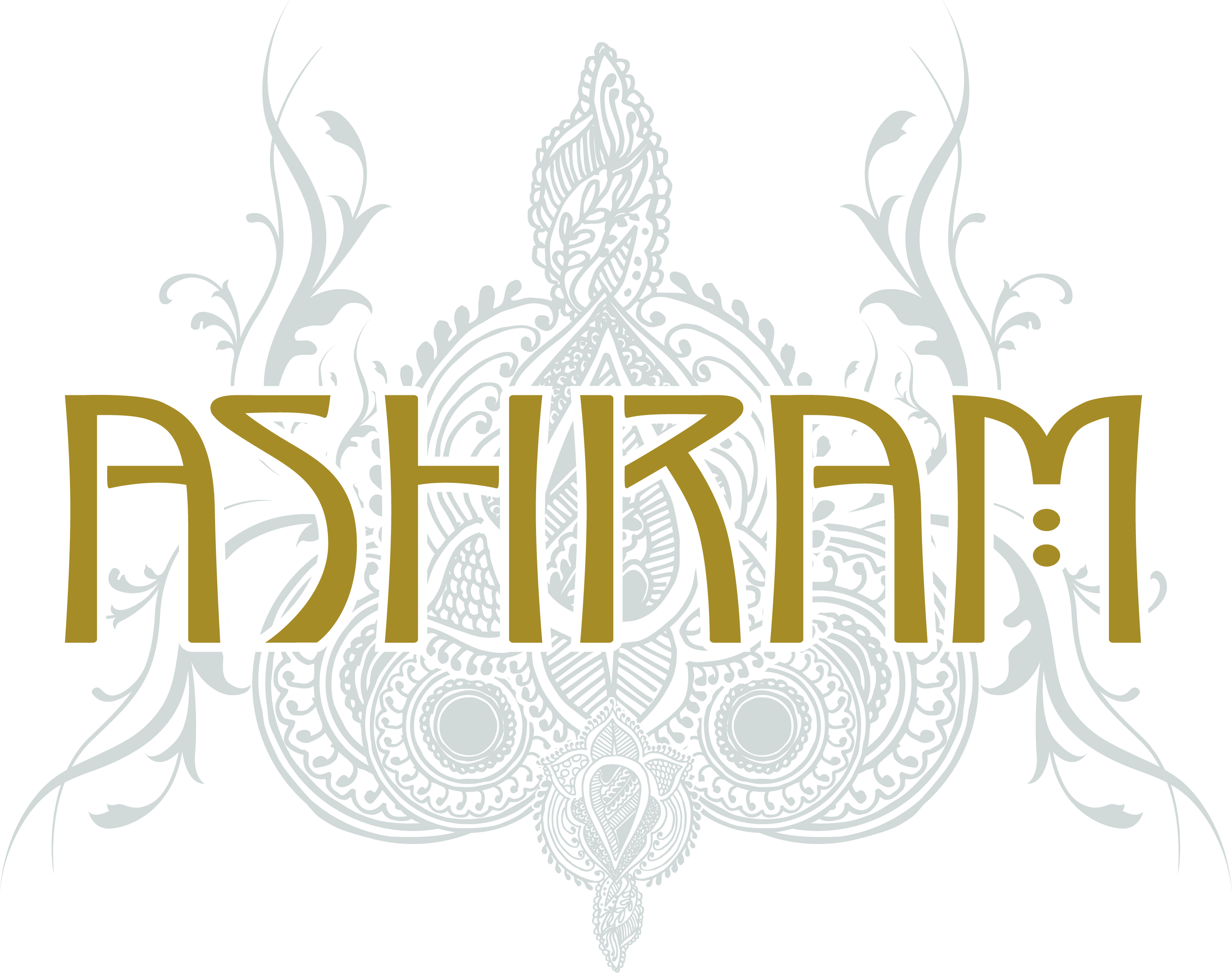 On my search for inspirational music, I found your project!
Bobby, is it right, that you are from Cuba, but live in Los Angeles? Did you grow up in Cuba? What was the reason to go to America?
Indeed, I was born in Cuba and after having traveled to other countries, I decided to return to Los Angeles where I have lived for some time for work reasons.
Where are you from in Cuba?
I am from Santa Clara.
In 2002 Boris and me (Manuel) made a trip through Cuba. We have visited Varadero, Havana, Trinidand, or Colon. We had there a great time! We met a lot of musicians, also a few members from the "Buena vista social Club" in Havana. We felt great vibes in Cuba. Is "music" the religion of Cuba?
No, but we have a very strong musical culture and tradition and a very high-level musical education.
photo (c) Bc El Club (Bobby)
Do you have a Band in L.A.?
Yes, I have a Band in LA.
All the members of my Band are Cuban, very talented musicians.
Reinaldo Padrozo- Bass Vocal
Jorge Carbonell - Timbal Drums
America Hernandez - Congas Drums Vocal
and Myself Bobby Cuba - Piano Lead Vocal and everything of production.
What the song "Aprovecha" about? What was the inspiration for this song?
Aprovecha, it is an original song that I wrote, which addresses existential problems, that some people experience, when they reach a certain age.
Are you planning concerts in the next months?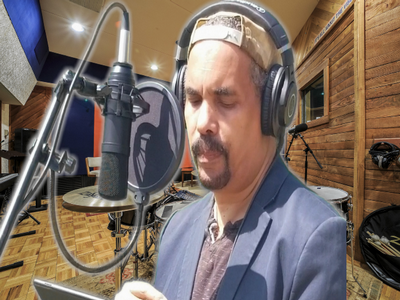 Aprovecha, be part of the album "El Club llego", which will have 12 songs, there are already 6 songs ready to be released. I am currently working on the production of the remaining songs and the release of the finished ones. There are no plans to do promo gigs yet.
Thank you for the interview,
and all the Best,
Mani
photo (c) Bc El Club (Bobby)
There are no reviews yet.