Unfortunately, it's been another ten years since Ashram released the last album "Prison Without Walls". On the tour Manuel Seidl, Boris Seidl, Sebastian Obermaier, German Schwarz, Christian Cermak from Europe and Ajayan Gopi Kumar, Sooraj Santosh and Hari Krishnamoorthy rocked.
The main presentation took place at the Spinnerei in Traun. Here is a previously unreleased song "The Chosen One":
This song is about a person who realizes that he is the chosen one. Unfortunately, this burden is too great and the person becomes more and more insane. The whole thing ends in disaster.
Here are some photos from the live concert: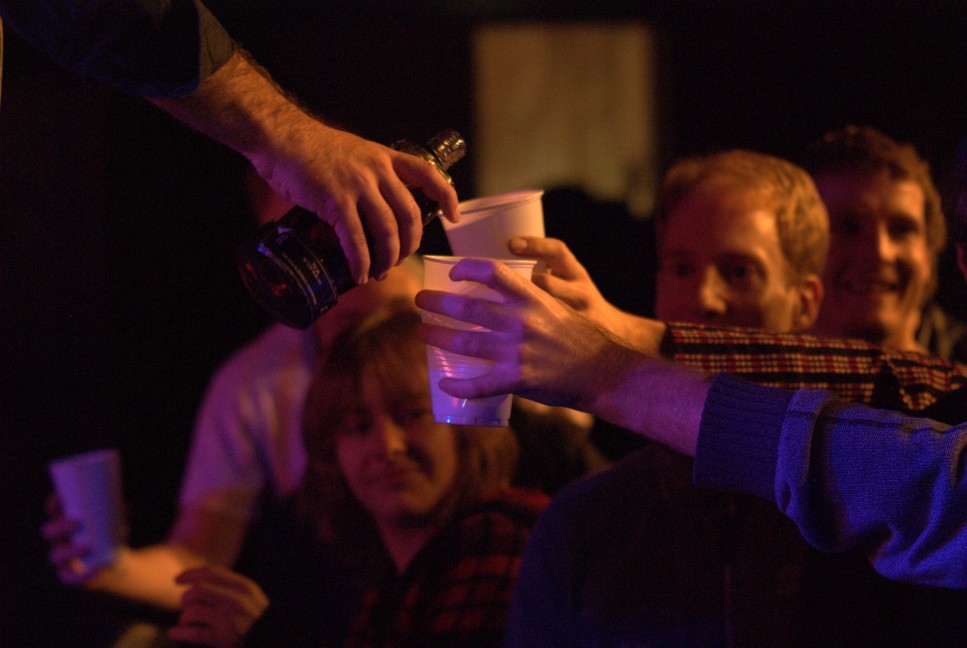 Big thanks to Geri Horvath for the photos and LM Media for the video recording.