Children Behind Bars - Alliance Human Rights Philippines
Ashram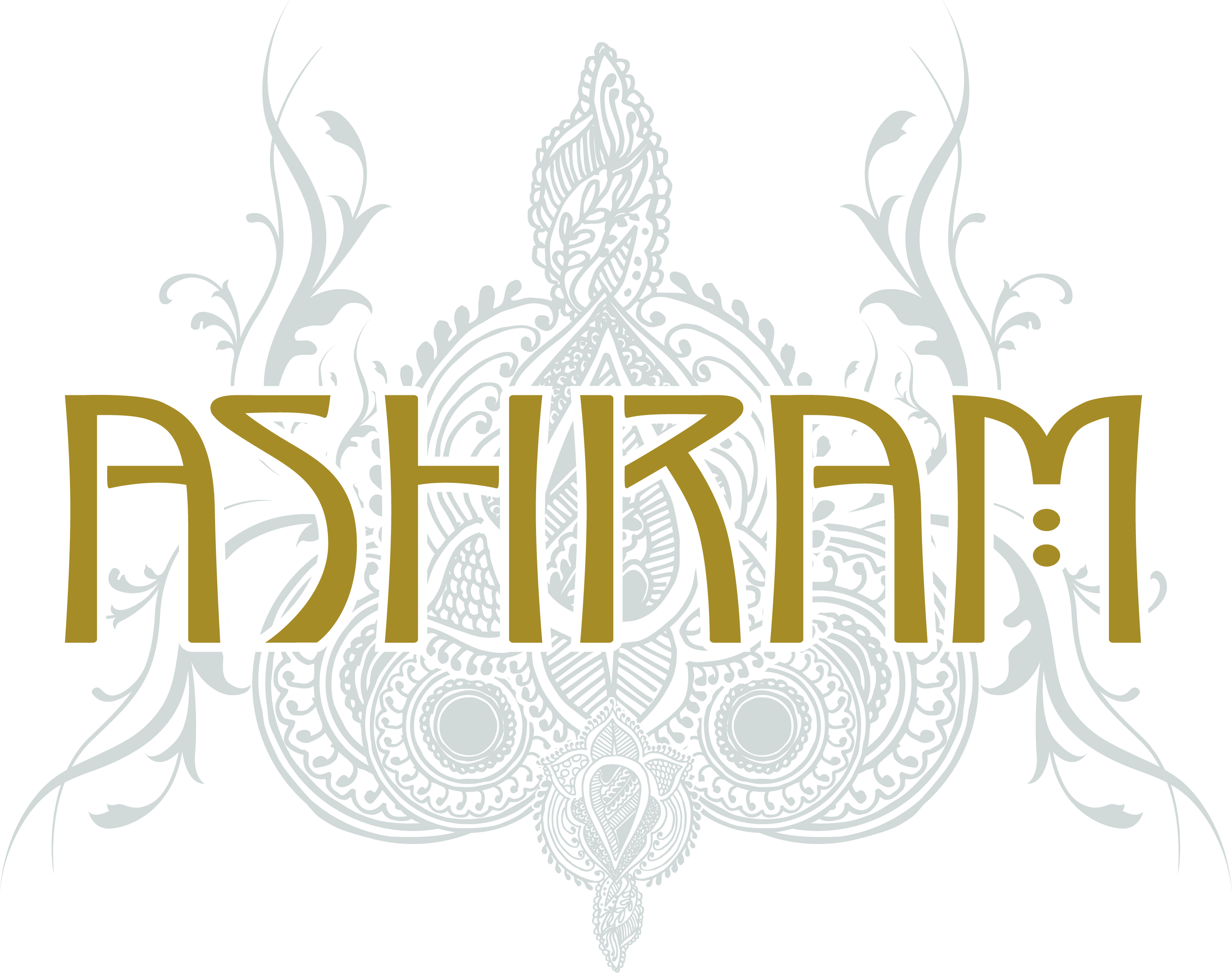 Ashram has played concerts in over a hundred prisons in Europe and in Asia in the last few years. Recently we saw a documentary film about the prison conditions in the Philippines. The footage of children's prisons and the reports of the inmates shocked us very much and made us think. In the Philippines, about 20000 children and young people are held in prisons and prison-like detention centres, under conditions that would not even be expected of felons elsewhere. Since we have been confronted with many destinies and life stories of prisoners through our prison concerts for years, we were particularly affected by a TV report where children and young people are locked up in an unpleasant and inhumane way. Already at our concerts in Austria, where we played in a youth prison, it was very sad to experience how young people became criminals in connection with their problematic life situation or life process. With this blog article, we here as a band would like to draw attention to the precarious situation to give an impulse to think about improving the human rights situation especially for Filipino children behind bars.
Here is a short TV report from ZDF, which gives an insight into the problem:
Here are some links to aid organizations working specifically for human rights in the Philippines: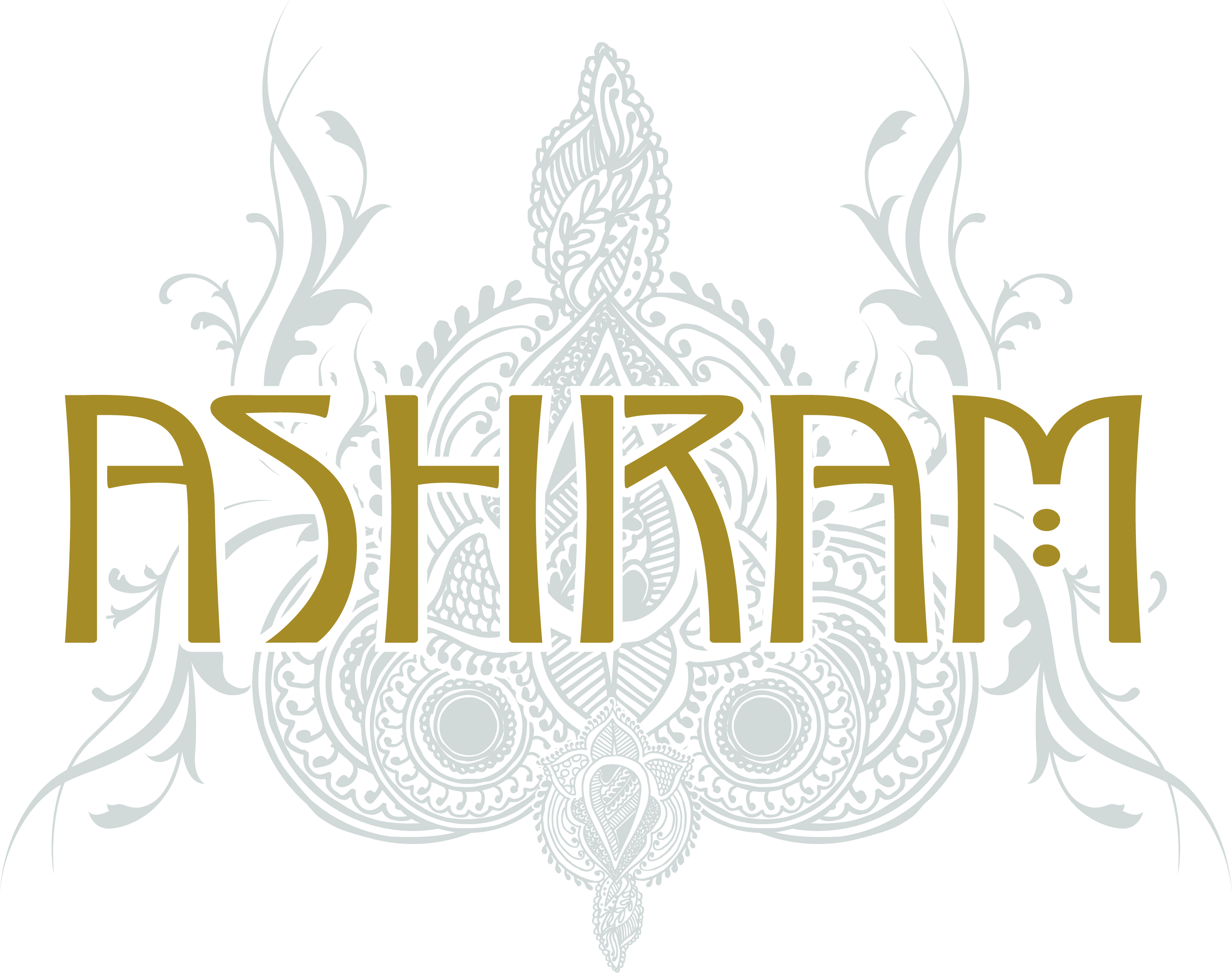 There are no reviews yet.