Ashram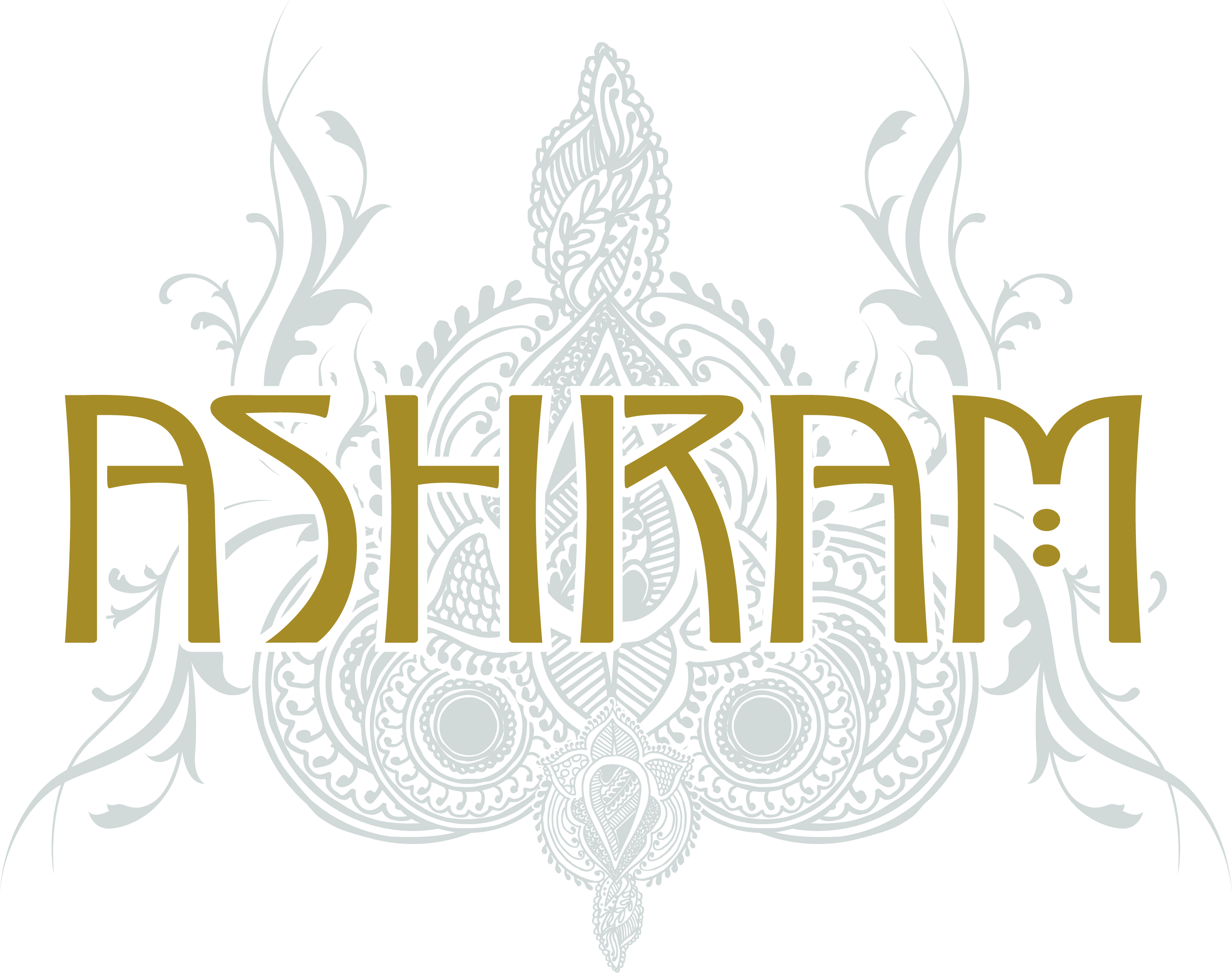 Our next Ashram song is called Awakening. Siddhartha sought enlightenment and had to overcome suffering. This enlightenment is called Bodhi. In Sanskrit the term means awakening.
Our text describes a person who embarks on the journey of his life to find himself. To compose the symphony of life.
The song features the Indian instrument Sarangi. It sounds similar to a violin, but once you hear the difference, you will be amazed by this special instrument.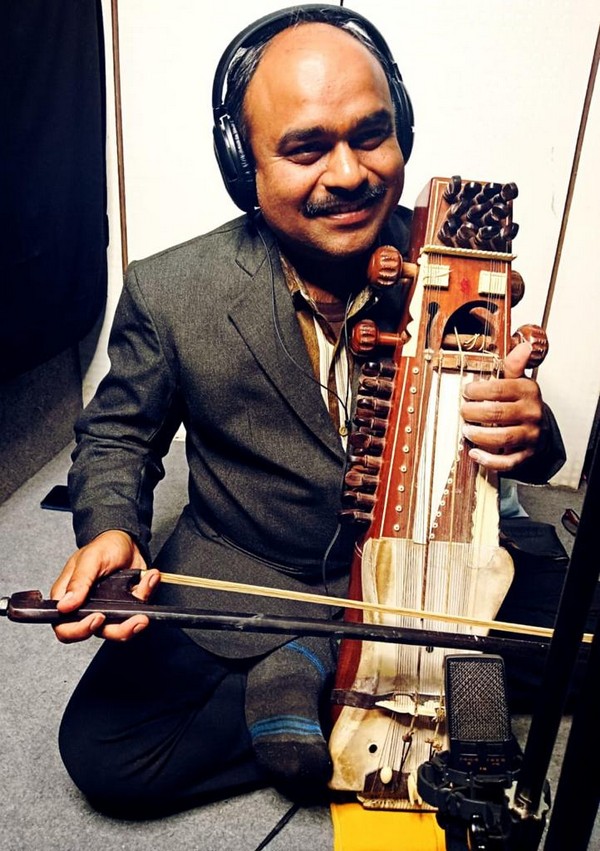 This is the first time we have included this singing instrument in an Ashram song. The musician Jagdish Barot recorded several songs for our new album Siddhartha with his Sarangi in a studio in Bombay. Our band was enthusiastic about his talent from the beginning.
The sarangi was accompanied by the Indian singer Surbhi Samdani. She lives in Bhilwara and was able to complement the sounds of the sarangi perfectly with her beautiful voice.
Hopefully Surbhi and Jagdish will join us at an Ashram Live concert one day in the future.
The complete song can be heard on our YouTube channel. We are especially happy about your comments.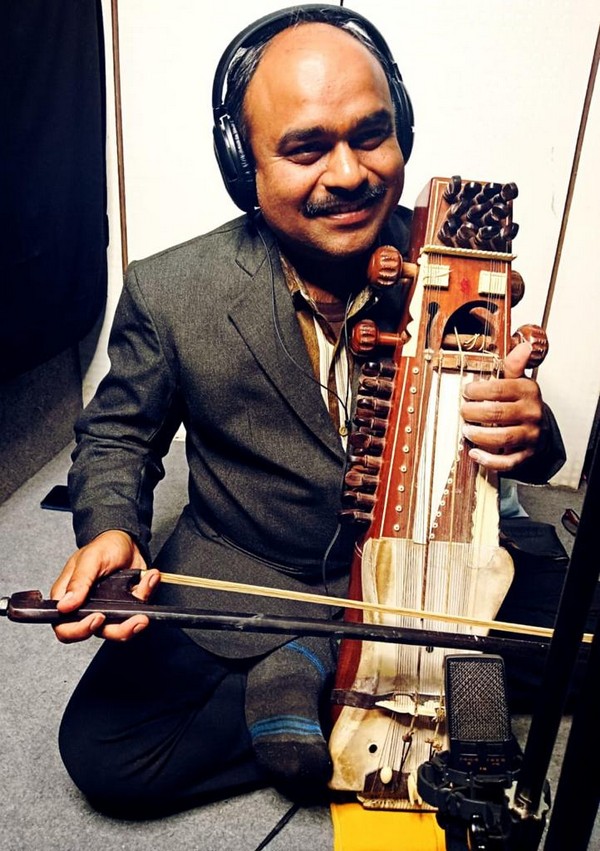 There are no reviews yet.