Visit to the Hermann Hesse Museum in Lugano
Ashram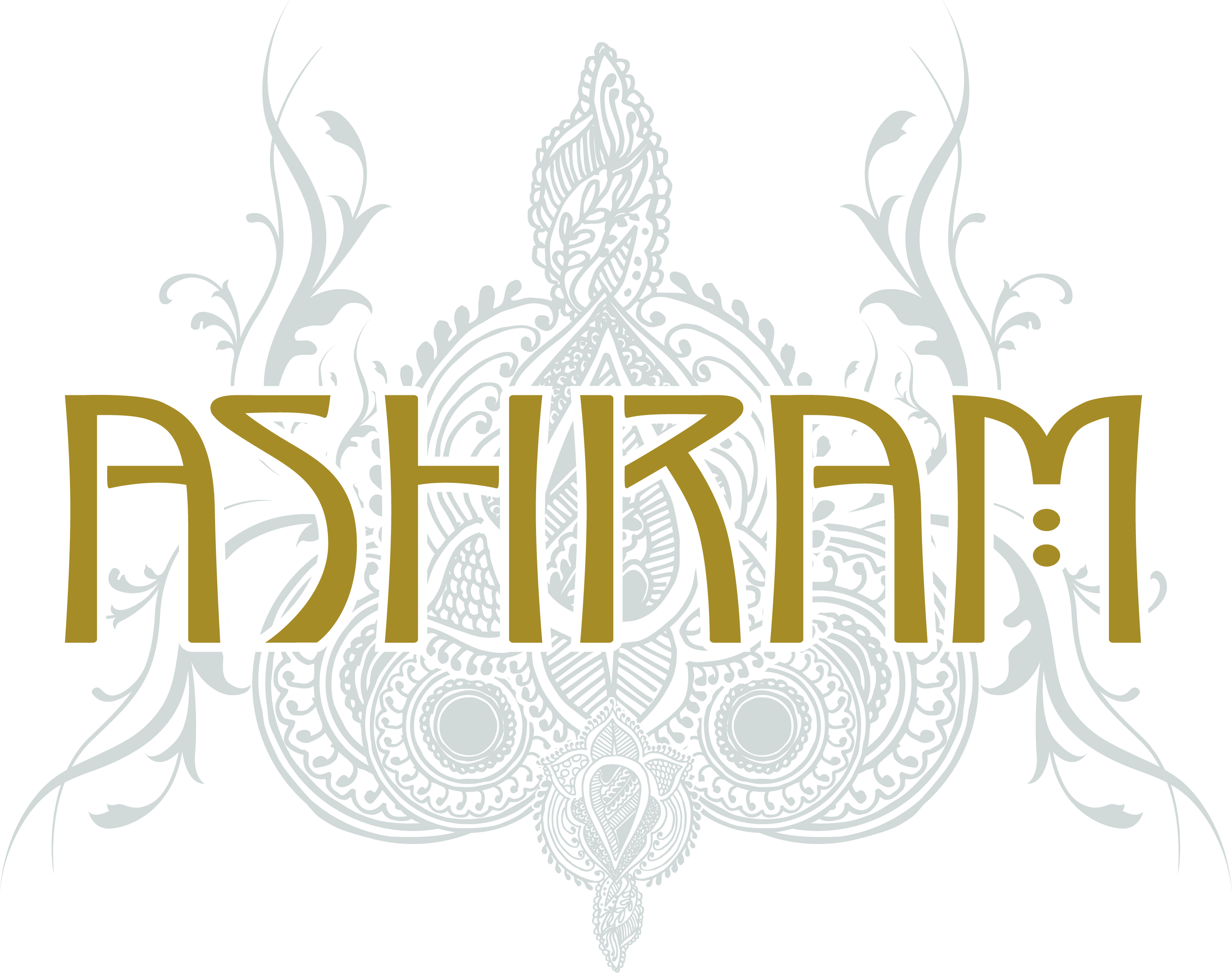 Visit at Hesse's house in Montagnola - Exhibition: 100th anniversary of the first publication of Siddhartha.
"Perhaps society will one day discover that there are worlds quite different from the schemes of East and West"
. (Hermann Hesse | Source: Unerschrocken Denken p.69 | Publisher: Suhrkamp)
"My compassion has never been where the power is."
(Hermann Hesse | Source: Unerschrocken Denken p.60 | Publisher: Suhrkamp)
"
Only the thinking that we live has any value
" (Hermann Hesse | Source: Unerschrocken Denken p.85 | Publisher: Suhrkamp)
The writer was devoid of anything elitist - he always wrote in such a way that he could be read and understood. One of Hermann Hesse's peculiarities was that he could package social phenomena in simple words.
The Museum Hermann Hesse in Montagnola, above Lugano, presents personal objects such as a painting box and a typewriter, as well as numerous photographs, books, and watercolours. These objects give an impression of Hesse's life in Ticino.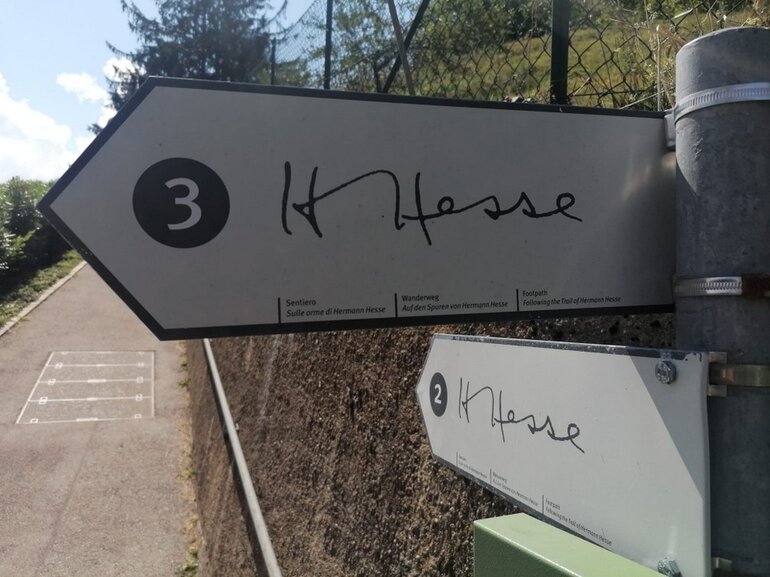 The visit by motorcycle was fantastic, alone the view from Hesse's home, the Casa Rossa, was unique. From the small village of Montagnola, you look out over Lake Lugano and have a picturesque backdrop in front of you.
The museum is perhaps a sacred place. You feel a certain energy, but maybe it's just a subjective feeling. No cars drive through the small alleys on the mountain and there is a very special silence. Through this natural silence, one is automatically transported into a spiritual state. On the facade of the house hangs a famous photo of Hermann Hesse, with his round glasses. In front of the entrance was a wooden easel for painting (on top of it a white hat) and there are some chairs in front of the entrance, as if it were a small restaurant or cafe. Across the street are beautiful palm trees, the sun is shining, and you would think you were in paradise. This place certainly reflects the spirit of Hermann Hesse.
What he conveyed in his novels: that all people have dark and light sides. That one may and should discover and explore them. Wisdom cannot be learned; it can only be acquired through experience. In 2022, we commemorate the 100th anniversary of the first publication of Siddhartha. This October marks the centennial of the first book publication of Hermann Hesse's story Siddhartha - an Indian Poem. It is one of his most important and most widely read works worldwide and has contributed significantly to his fame as a poet and writer to this day. Here Hesse described in "Indian form" his own course of development in the search for a non-denominational wisdom and religiosity.
"I am not
Siddhartha, I am only always on the way to him" (
Hermann Hesse
).
The Siddhartha exhibition addresses the biographical as well as Indian and Chinese influences that were prerequisites for the creation of the narrative: his origin from a family of missionaries in India, studies of Indian philosophy and Buddhism, a trip to "back India," self-experiments in asceticism and yoga, and the discovery of Lao Tse, as well as the application of psychoanalysis. His book was translated into numerous Indian languages thus returned home to the country where his grandfather Hermann Gundert is still honoured as a language mediator and scholar.
"
Most people have no personal opinion, but that of their caste
". (Hermann Hesse | Source: Unerschrocken Denken p.40 | Publisher: Suhrkamp)
Hesse did not live to see the extraordinary success that this work had in the United States from the mid-1960s, where Siddhartha was published in millions of copies and inspired not only the hippies but also the middle class. (https://de.hessemontagnola.ch/programm | source accessed on 05.09.2022)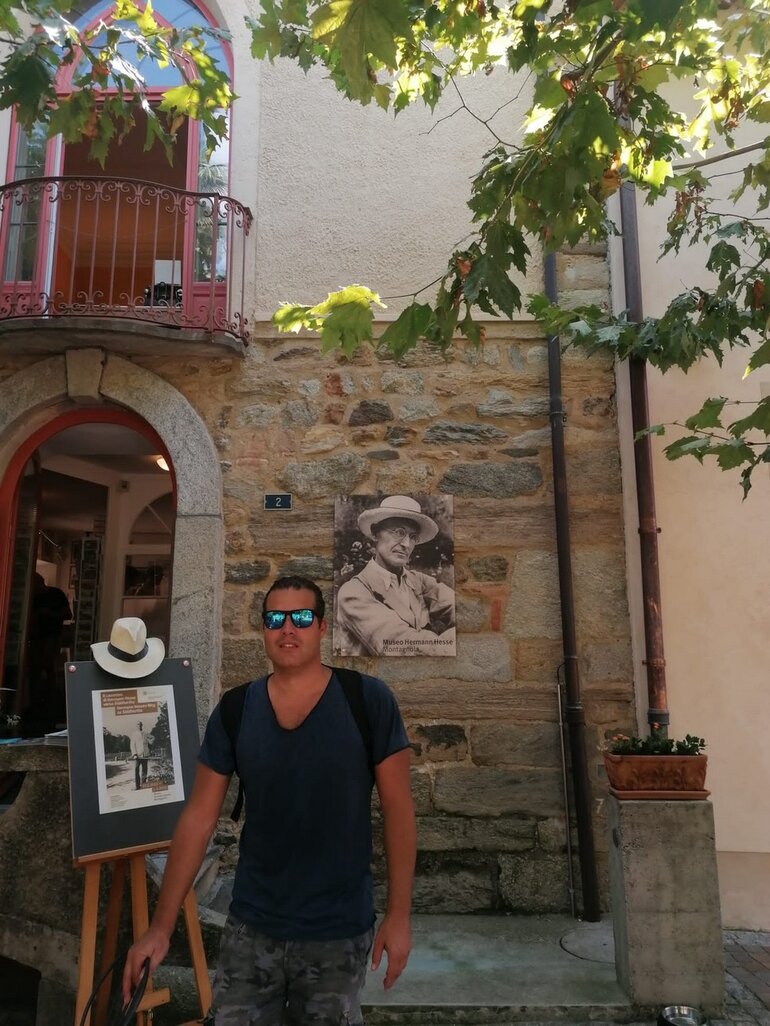 Anyone who can see the Siddhartha exhibition at the Hesse Museum in Montagnola should do so. It is an absolute experience.
The trip was a great inspiration and motivation to finish our third Ashram album perfectly. We will do our best with Ashram to honour this special anniversary with our upcoming songs.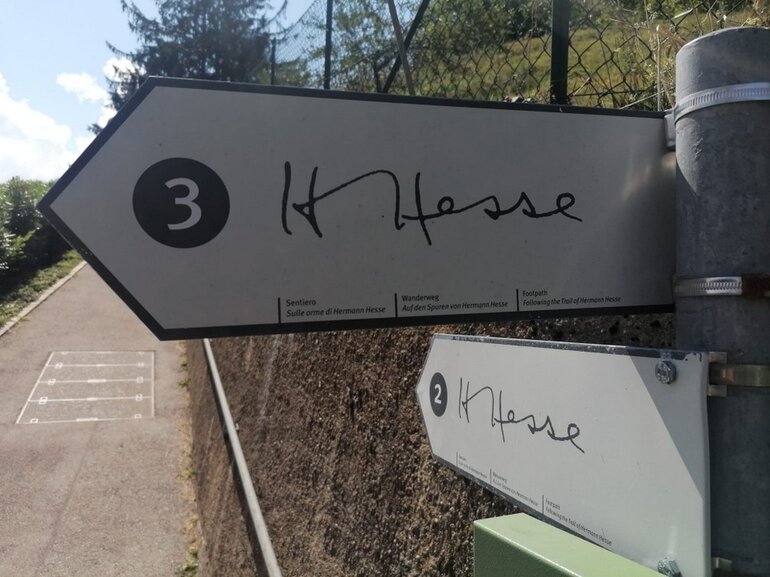 There are no reviews yet.