Interview with Ms. Ulrike Thönniges, Tatort Association on the project Jail Children in the Philippines
Ashram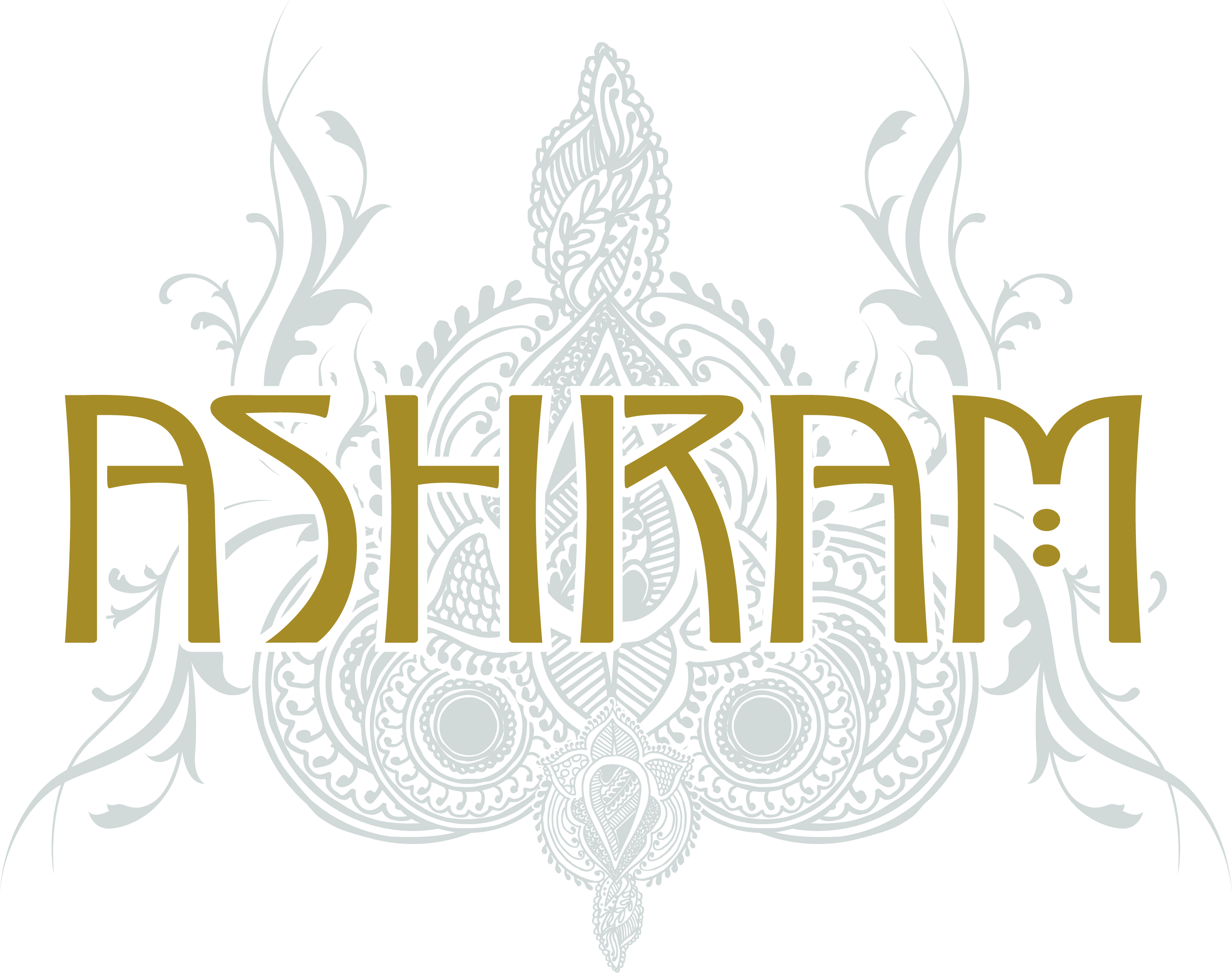 1. Dear Ms. Ulrike Thönniges, you are the managing director of Tatort - Straßen der Welt e.V. (Crime Scene - Streets of the World) and your organization is committed to freeing prison children in the Philippines. Can you briefly explain how the Tatort association starts here?

Since the founding of the association, we have been supporting the PREDA Children's Rights Foundation in the Philippines, which gives street and liberated prison children a new home and a new perspective. PREDA, founded by Father Shay Cullen, focuses its work on helping children who have been sold into prostitution by human traffickers or who are unlawfully imprisoned. Specially trained Rescue Teams handle the release from abusive situations and captivity to provide protection and support for the young victims. PREDA offers the children a new home where they receive therapeutic care and loving attention. They are given the opportunity of schooling and vocational training, which opens the way to a self-determined life. The new boys' as well as the new girls' protection center were built with the financial help of the Tatort Association.
2. Why are children always locked up in the Philippines? How can a state do such a thing?
The situation of many children in the Philippines is alarming. There is a Juvenile Justice and Protection Act that sets the age of criminal responsibility at 15. This means Filipino youths who are 15 years old or younger cannot be arrested. However, this law is repeatedly circumvented, and children are arrested for even petty offenses - for example, loitering, petty theft or sniffing glue. Helplessly at the mercy of fellow prisoners, without legal counsel and without hope, they often spend months in prison under inhumane conditions.
The most common victims are boys from poor families. They have left school to earn money. They often experience domestic violence at home. Since their tiny dwellings in poor neighborhoods are overcrowded, the children spend a lot of time on the streets. Many children, including those under the age of ten, escape from extremely difficult home conditions. Out of hunger, they steal food or things they can sell quickly. Many sniffs glue to numb themselves and end up behind bars for that reason as well.
In addition, there is a lack of youth welfare facilities in the Philippines to take care of street children and children who have committed crimes.
Children in "conflict with the law" are the most disadvantaged marginalized group in society, even before they are sent to so-called "reformatories" in the Philippines. In the "reformatories" they also do not get enough to eat, are without medical care, without psychological and legal care and do not even have enough space to sleep. The conditions are atrocious: they are mistreated and abused by guards and older youths. In these so-called "reformatories" or "youth centres" there are thousands of children who have no chance of being released on their own. Without legal assistance, they remain behind bars for months, sometimes years, under inhumane conditions.
The Philippines signed the UN Convention on the Rights of the Child in 1990. With its signature, the Philippines committed itself to recognizing and realizing the rights of children. They are required to submit regular reports to the UN on how they are progressing with the implementation of children's rights. In the Philippines, there are sufficient national laws that address the protection and rights of children. But the laws are ignored and not implemented.
The Child and Youth Welfare Code of the Philippines states, among other things, that children and youth have the right to adequate nutrition, educational opportunities, and protection from violence, exploitation, and neglect. The Special Child Protection Act of the Philippines even prohibits the detention of children behind bars. This law also lacks any implementation.
3. Why do you and the Tatort association support the children in prison in the Philippines? Where does your personal drive to help here come from?
We campaign for children's rights all over the world. The campaigns and projects we support and initiate ourselves aim to promote children's rights, fight poverty and provide sustainable help for self-help. From our founding history, there is a focus on the Philippines. For some years now, however, we have also been active in Eswatini in southern Africa, in Kenya and in Uganda and have been campaigning for equal educational opportunities for all children in Germany.
The association "Tatort-Straßen der Welt e.V." was founded in 1998 in the wake of the filming of the legendary WDR crime thriller "Manila". During the filming in Manila at the end of 1997, which was accompanied by a team of journalists, the crew and the actors were so deeply impressed by the depressing living conditions in the slums of the city that the idea of founding an aid organization was born on the spot. Back in Germany, the prominent actors, members of the film crew and members of the journalist team founded the association "Tatort - Straßen der Welt e.V." (Tatort - Streets of the World).
4. They told about a person called PREDA and that she frees children from prisons. On the one hand, this sounds very exciting, but one can well imagine that this is connected with a lot of effort, great idealism and harassment. Can you tell us briefly about Preda and its work?
This is about the children's rights organization PREDA!
The child rights foundation PREDA - short for People`s Recovery, Empowerment and Development Assistance Foundation, was founded by Father Shay Cullen in 1974. The PREDA Foundation is known worldwide for its commitment to children`s rights. With numerous successes, it has gained international attention in the fight against child prostitution and other human rights violations. Father Shay Cullen was born in Dublin on March 27, 1943. Not long after his ordination in 1969, he was called to the Philippines. In his luggage he had courage, civil courage, and the vision to change the world as a missionary. But very soon Shay was confronted with the conditions in the Philippines: Girls and boys were being sexually exploited in the bars and brothels surrounding a military base. Street children were put in jail for the smallest of offenses. Many children and teens were addicted to drugs, showing signs of torture and abuse. It was clear to Father Shay Cullen that something had to change and so the impetus was given to found PREDA.
PREDA's work focuses on helping children who have been sold into prostitution by human traffickers or who are unlawfully imprisoned.
Through PREDA, Shay Cullen's goal is to restore dignity to people, especially children. He takes away the hunger of these children, gives them a home and new perspectives. In addition to supporting abused women and helping the indigenous population in the Philippines, Cullen also wants to protect the environment and actively combat the prevailing poverty with the help of small loans and fair trade. A mammoth task that seems hopeless, almost impossible, in a country marked by arbitrariness, violence and corruption. Father Shay Cullen has taken on this task, and he has emerged from it with great success, as evidenced by many of his international awards.
Currently, a total of 53 employees works at PREDA in the girls' and boys' protection centres.
5. When you see the documentary films or the videos on YouTube of children locked up, these recordings are very disturbing and very close to your heart. Can you perhaps share with us an individual story that you personally remember particularly strongly?
The story of Marlyn Capio. The 39-year-old social worker often works undercover for the child protection organization PREDA, often in crisis areas, bars and red-light districts.
as well as in bars and the red-light district. Then she is on the lookout for sexually exploited young girls. She has been able to rescue many of them from prostitution. Marlyn Capio's own tale of woe began when her father died, and her stepfather raped her when she was ten years old. At 13, Marlyn ran away, fled to a friend's house, lived in parks, and had to go begging. Child traffickers forced her into prostitution in a sex bar. As a 14-year-old, the girl was brought to Germany by child traffickers for three months with fake papers, abused and mistreated. Back in Manila, she continued to live on the streets as a child prostitute. Marlyn's dramatic experiences were the basis for "Crime Scene Manila." At the age of 14, Marlyn was found on the street by PREDA's social workers and freed; she came to PREDA's Girls' Protection Center. She went back to school, successfully graduated from high school and, with a scholarship from the Crime Scene Association, went on to study to become a certified social worker. Since then, she has supported Shay Cullen's child rights work, caring for street children, and helping many children who were also victims of child trafficking. Marlyn initiated hundreds of criminal cases against child molesters in the Philippines and lectures around the world with Shay Cullen about her work. She runs the PREDA girls' shelter. Marlyn speaks openly about her path into prostitution, her therapies, and her work as a social worker at PREDA: she goes to hotels and trains the staff on how to recognize the sex tourists among their guests. She regularly trains parents, teachers, and police officers, among others, on why girls need to be protected from pimps - always using their own past as an example.
6. We (Ashram) have played concerts in over a hundred prisons in the last few years, including playing in juvenile jails. An official told us that most of the time the juveniles reoffend after their release or hardly ever manage to lead a normal life. What is the situation like for the freed children in the Philippines?
PREDA offers the children a new home in the Girls' Protection Centre and the Boys' Protection Centre, where they receive therapeutic and legal care and loving attention. They are given the opportunity of schooling and vocational training in handicrafts, which opens the way to a self-determined life. In 2019, PREDA launched a vocational training program for the boys together with the state agency TESDA. The training offered enables the boys to develop a positive attitude towards work, industry and productivity.
In the homes, the children are cared for by educational and psychological professionals to help them come to terms with their terrible experiences. PREDA helps them continue their education and prepare them for reintegration into a life of value and dignity. The role of parents in the healing and recovery of children is crucial. PREDA provides the opportunity to maintain a close relationship between parents and
children and to strengthen family bonds through constant communication. Apart from telephone calls several times a week, there are home visits, visits of family members to the center and twice a year the holding of the Family Day. Children are accompanied by social workers when they visit their families at home. Some are allowed to stay there on special occasions. All of this is aimed at preparing the child for life after the PREDA stay and helping to build a loving and caring relationship with their family. For example, last year 31 girls were reintegrated into their families. Most children continue to receive aftercare services to ensure that the children are safe with their families/guardians and - whenever possible - attend school.
Last year, with the help of PREDA, 18 convictions occurred - most offenders received life sentences. This is remarkable and an indicator of the success of the PREDA program in healing children and empowering them to testify in court directly, credibly and convincingly against their abusers and rapists.
7. Is there a major or overriding goal that you want to achieve with the Tatort association, or have you resigned yourself to the fact that you may be fighting windmills here? What would be your personal wish in this matter?
Our overriding goal is that we stand up for children's rights worldwide. The campaigns and projects that we support and initiate ourselves aim to promote children's rights, fight poverty, and provide sustainable help for self-help. We want to continue to do this in our project countries: Philippines, Eswatini, Kenya, Uganda and in Germany. Our project work goes on and on because the problems on site are unfortunately not solved all at once.
We continue to stand up for children's rights, also in the name of our founding fathers Dietmar Bär, Klaus J. Behrendt and Joe Bausch. Just as the 3 continue to use their notoriety for the association.
8. How do you finance the project jail children in the philippines? Is there a possibility maybe to support your association in a form?
The project, just like our other projects, is financed by donations and grants from our association and partly public donations from the BMZ.
You are welcome to support our association. We are looking forward to your donation.
Donation account: Sparda Bank West
IBAN DE37 3706 0590 0000 6666 66
9. Perhaps there is a message you would like to share with our world?
Or maybe you can find some words how to deal with or to face the many injustices on this planet?
"In the little world in which children live, there is nothing so clearly recognized and felt by them as injustice" *Charles Dickens
Thank you for your honorable commitment and for answering our questions for this special interview! We wish you and the Tatort Association continued strength and energy in this important work!
grafic: https://youtu.be/h1thON23Sx0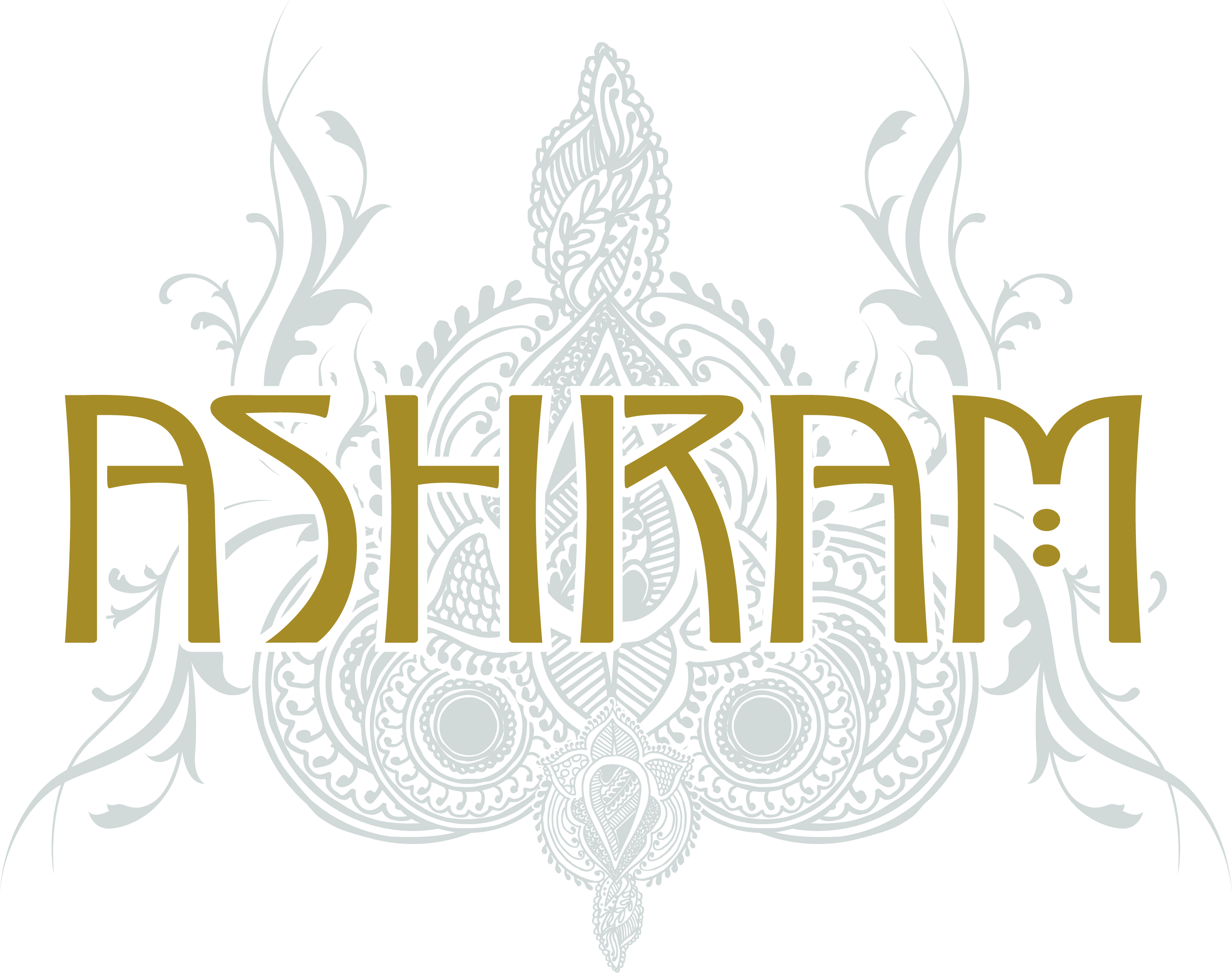 There are no reviews yet.