Interview with Sitar Artist Paulson
Ashram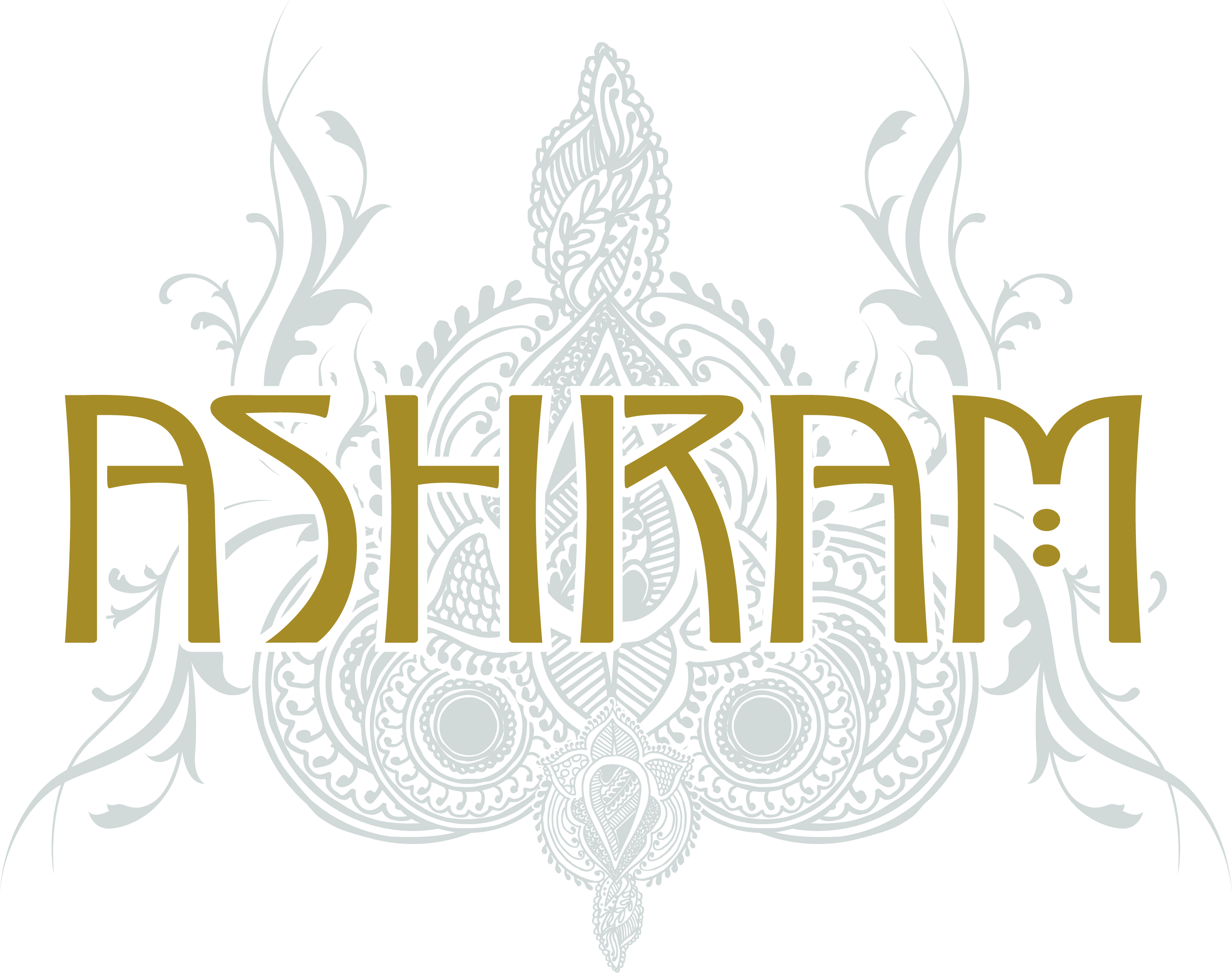 Hi Paulson, you are an artist from South India and a few weeks ago you recorded your special instrument Sitar for our third Ashram album. Since when and why do you play Sitar and what are your musical roots?
Since 1996 i am playing sitar. Sitar is my favorite instrument. Born in a musical family.
I started my sitar lesson's at the age of 16. My first teacher was sree krishnakumar. Then i went to dharwad which is popular musical place. There i lerned under ustad Hamid khan and ustad Bale khan.
Can you tell us something about yourself? Is it difficult to live as a musician?
Some time financial problems will affect but i am really happy as a musician.

Do you still have a higher goal as an artist? Or do you have a vision or a message that you want to convey with your music?
Yes i have higher goal as an artist.

What's your next project? Can you tell us something about it already?
My next project is Telugu movie BGM recording.

You are now part of Ashram, since you supported us in the production of our third album. What do you think of our Indian-Western style of music?
Ashram production is really great. I enjoyed a lot. You people are really amazing artist.

The last few years have not been easy for us musicians or bands. Do you have a message for the future or for the coming days?
Last few years was really not good for artist. I hope good days will come do hard work and spread love.
There are no reviews yet.