New Single - Eternal Thirst
Ashram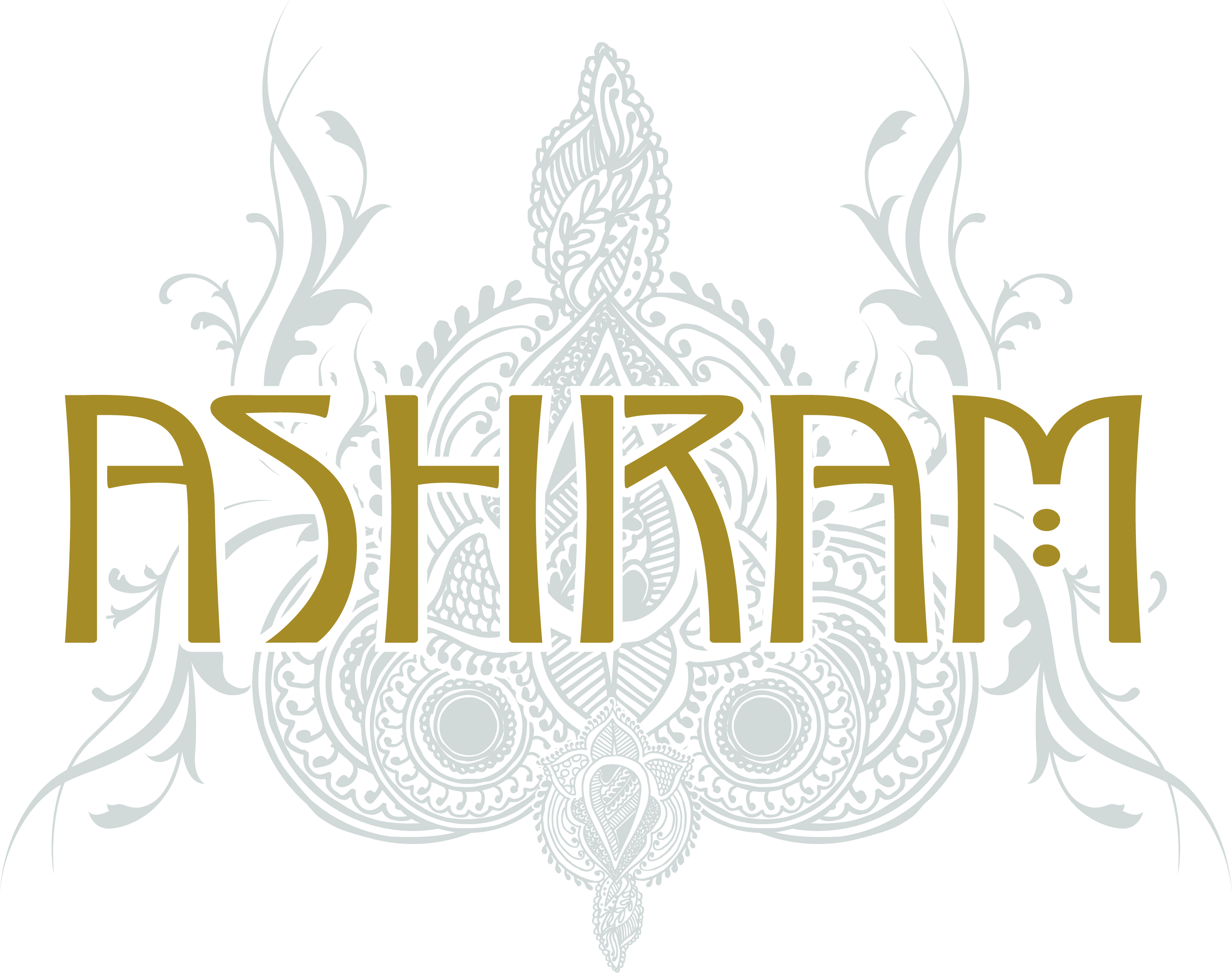 Today is a great day for our band Ashram. We are back with the new song Eternal Thirst and we are very happy to present the music video.
Today we should thank a lot of people who supported us in making the new album. But a big thanks goes to Shaheer, who always kept a positive view, even if there were many technical difficulties. Also, today we would like to acknowledge the great work (video animations) of
Ivanna-Kateryna Yakovyna and Masha
a Ukrainian video team. They invested a lot of time, creativity and energy in this new Ashram video!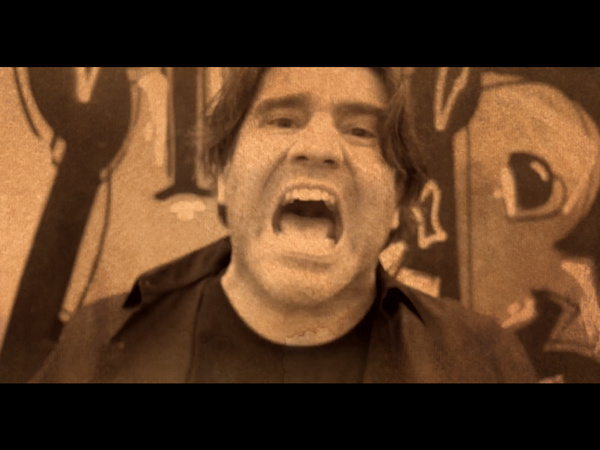 We hope you like the song and our music video for Eternal Thirst! We would be very happy about comments, likes and shares.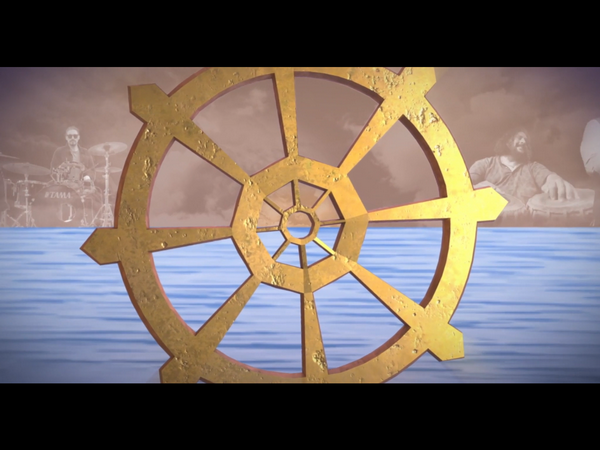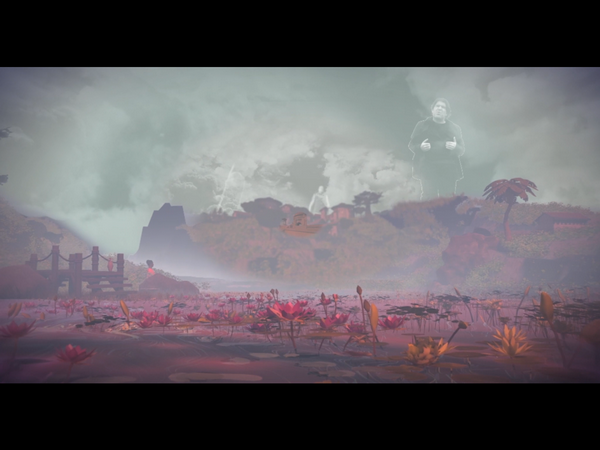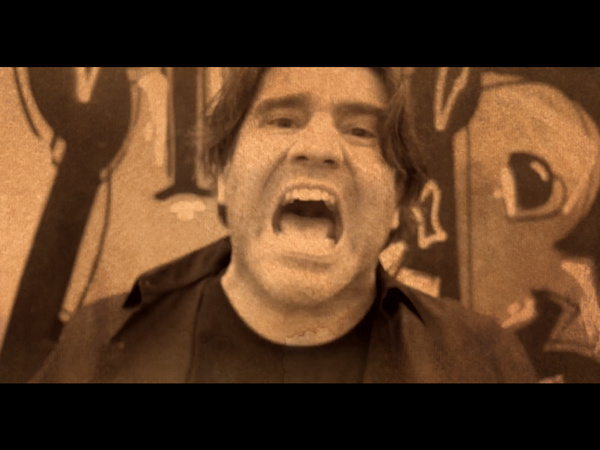 There are no reviews yet.