Ashram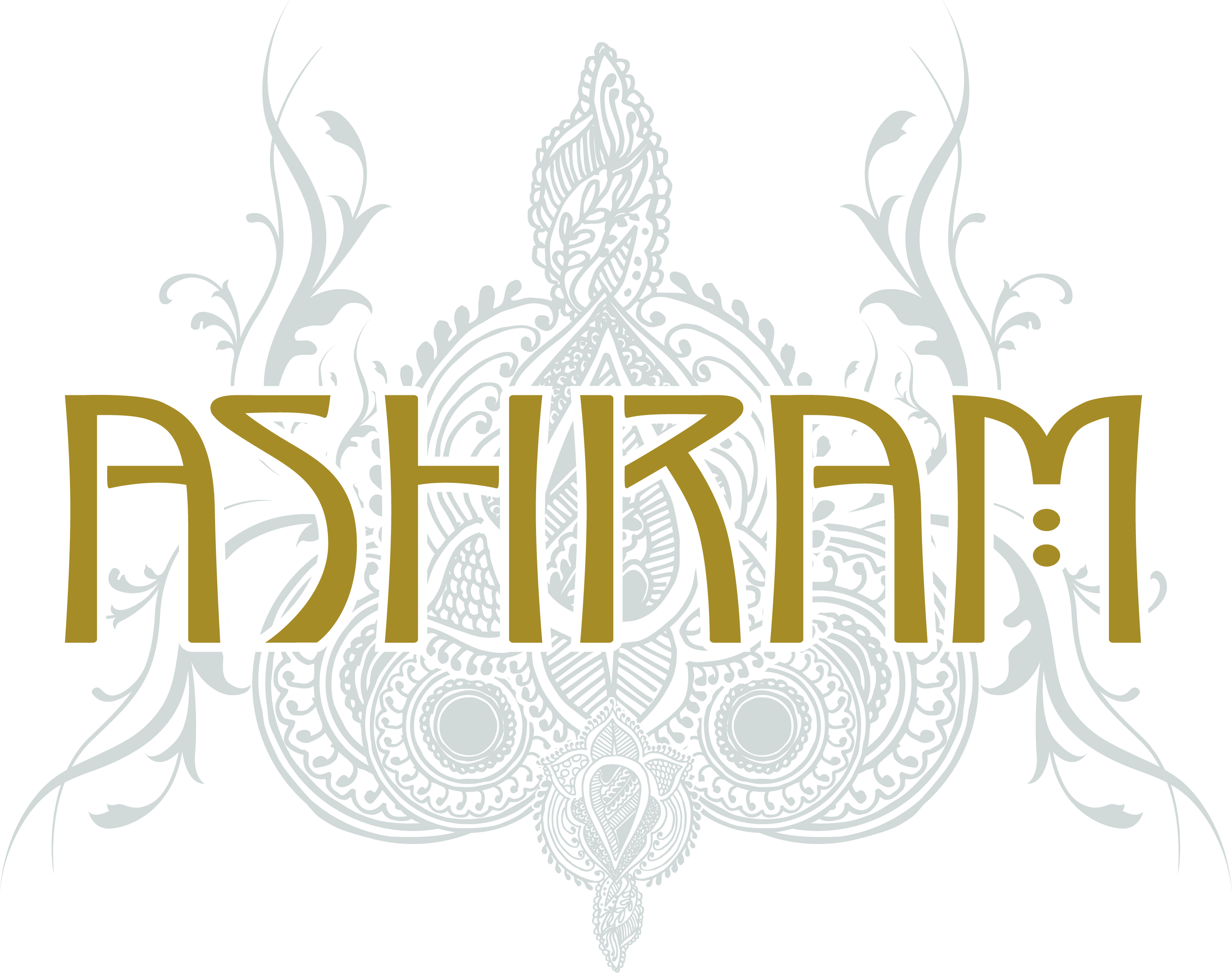 Hi Sarro! You are a musician, singer, and composer from Dakar in Senegal. From where are your musical roots?
My musical roots come, I think, from my early childhood. If I ask my most distant memories, I remember when my great music-loving father used to play pop music, jazz with the Tina tuners, Bibi King, James Brown etc. I can say that I was not aware at that time of this kind of music, I didn't know it, but it rocked my childhood to some extent. I must also say that I am not a music lover myself, I started playing music before listening to music. It was in the recent past that I started to listen to music on my own. Let's say I started listening to music in the last seven years, but I started my musical career now for twelve years. It should also be pointed out that my father, who was a great music lover, had suggested to me not to listen to musicians very much at the risk of not finding my own style. I followed his advice. Today I listen to music to cultivate and enrich myself, and not to do as others do, it's different. To come back to the question of my musical roots, I will say that it is my family environment, my childhood in the historic city of Rufisque, in the suburbs of Dakar in Pikine, the smells, the noises, the men and women I meet in my country Senegal etc. And today, it is also the meetings, the trips, the exchanges. I take inspiration from everything.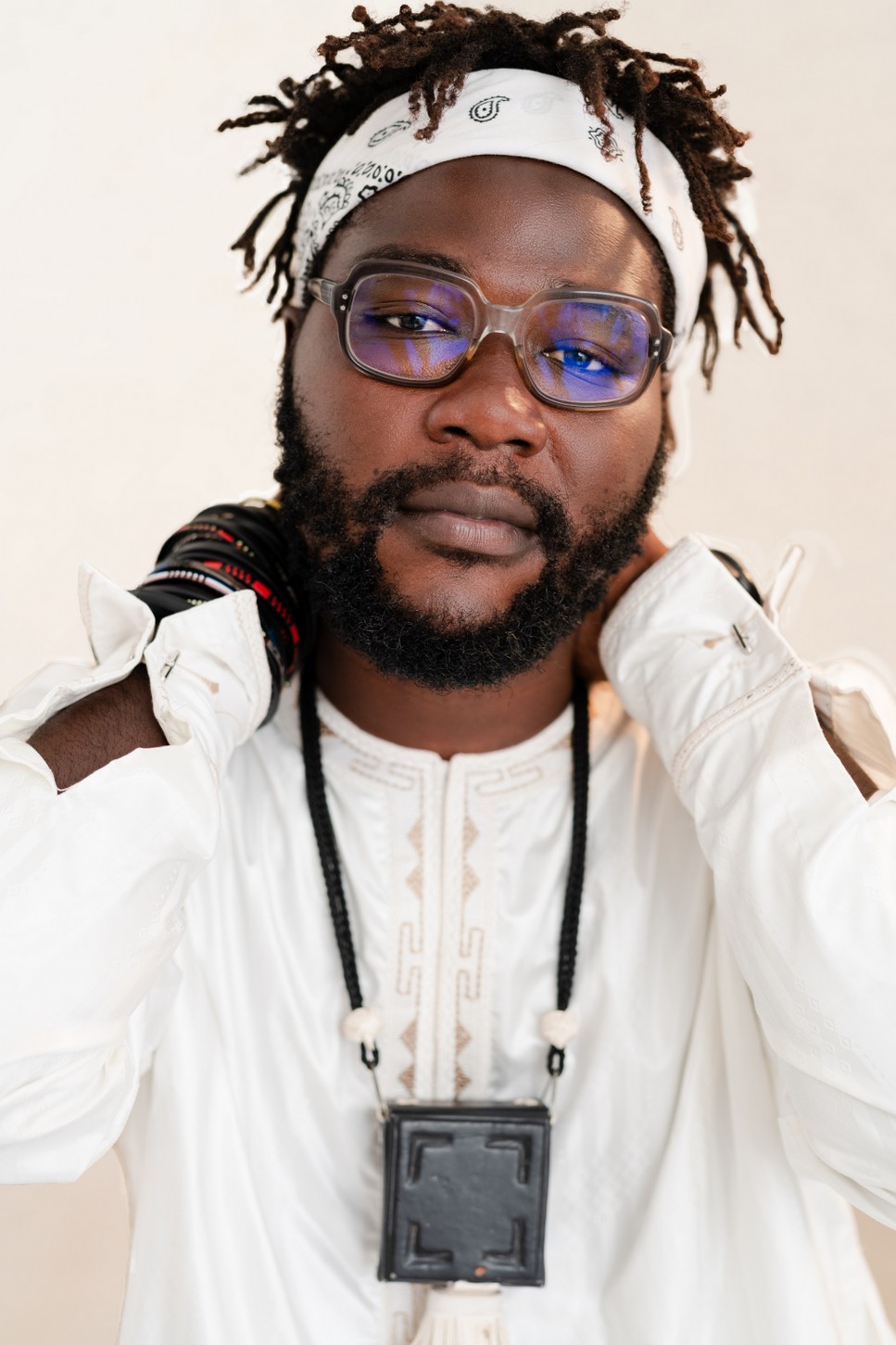 Can you tell me something about your musician? Where are they from? How did you come together?
I work with a lot of musicians. I work with Senegalese musicians who live in Senegal. Also, I collaborate with the ST Fusion group which is a Japanese-Spanish project based in the Canary Islands in Spain. It is a band that has been around for a long time and my meeting with them was in 2019, then we recorded together my second album «Touki Touki». The promotion of this album was stopped with the spread of Covid19 but it will probably resume next year. In addition to these groups, I collaborate with musicians from all over the world in the projects I lead solo.
When I am listening to your songs, I can feel freedom, but I don't understand your lyrics! Can you tell me something about your musical mission and your lyric lines?
My music is a hymn to hope, a hymn to African youth. In Senegal, a song that does not carry cultural or social or political messages is considered a waste. In our collective memory, a song must be used to awaken consciences. I therefore agree with this dynamic. I mention a lot in my texts, most of which are sung in my mother tongue, wolof, the theme of resilience, of hope, of believing in oneself and especially of awakening in the face of a political class that is often crooked. I also mention the theme of love, friendship, etc.
You wrote a song about Mahatma Gandhi! What is the song about? Can you translate the meaning for us? What do you love about Mahatma?
Actually, the song Vaishnav Jan To, Tene Kahiye Je is a text in Gujarati that Mahatma Gandi liked to read, it was like a prayer for him. Many singers took it back by changing the melody but kept the text. The text describes in a way the behavior of a prodigal man. For my part, it was the Ambassador of India to Senegal in 2018 who asked me to compose a song on the text Vaishnav Jan To, it was on the celebration of the centenary of Mahatma Gandhi. What I like about Gandhi is of course the resistance. His resistance against the former settler has spilled oil in all the other former Asian and African colonies. India was the first independent country already in 1947, which stimulated all the other colonies in their struggle for independence and Gandhi is the main architect. For that, I respect him very much.
In 2018 you played on a tour through India. Where did you play and what was your experience?
Well, I toured India in 2018 where I played in Bangalore at Windmills Craftworks and in New Delhi at the Piano Man Jazz Club. I had a great experience during this trip, I discovered other cultures, other Us and customs, other flavors. I was also struck by the vastness of the country, by the world that could be in the streets etc. In short, I had a good stay in India.
Your next Project is titled as the #countryProject. Can you tell me something about this?

The Country Project is a meeting between Africa and its diaspora around the Polarity question? That is to say: what is the cultural link between Africa and its diaspora today? We consider that there may be differences between black peoples, but we must inevitably move towards a great junction. The polarity exists is a fact, but we must summon the zero (0) which is able to unify the polarities because, as long as we go to the East we will meet in the West and as long as we go to the West we will meet in the East. Africa and its diaspora have a destiny intimately linked from where the interest to know each other better. This project also directly challenges Africans of the continent to consider themselves as a receptacle capable of welcoming their brothers and sisters of the diaspora, our responsibility as Africans is enormous on the fate of blacks of the whole world. The day Africa is respected, the blacks of the whole world will finally be free from persecution. In fact, it is the poverty/black association that creates all this discrimination. The Country Project is a sociological and anthropological work that combines music and science. Science being an area of exact knowledge requires a lot of observation and experience, it is in this that we invite Africa and its diaspora beyond the slogans as «Black lives matter», we must ask the real debate in order to have real answers.
What is the song FEET about? And can you tell me something about your special guest Noumoucounda Cissoko!
FEET is the first step in the Country Project, which involves the participation of artists and scientists from Senegal, Cape Verde, Guinea Bissau, Egypt, Brazil, the United States and Jamaica. FEET, it's a featuring with brother Derajah Mamby, great Jamaican man reggae, very prolific. We invited Noumocounda Cissoko, a great Senegalese musician and Kora player to participate in this piece. He did a remarkable job there.
I saw on your website, that you also played many concerts in Europe and Africa. When are your next concerts?
My next concerts will be in Cape Verde where I have to go on tour very soon. I am also preparing a very big European tour.
Thank you very much for this great answers!
photos @
Ndèye Mané TOURE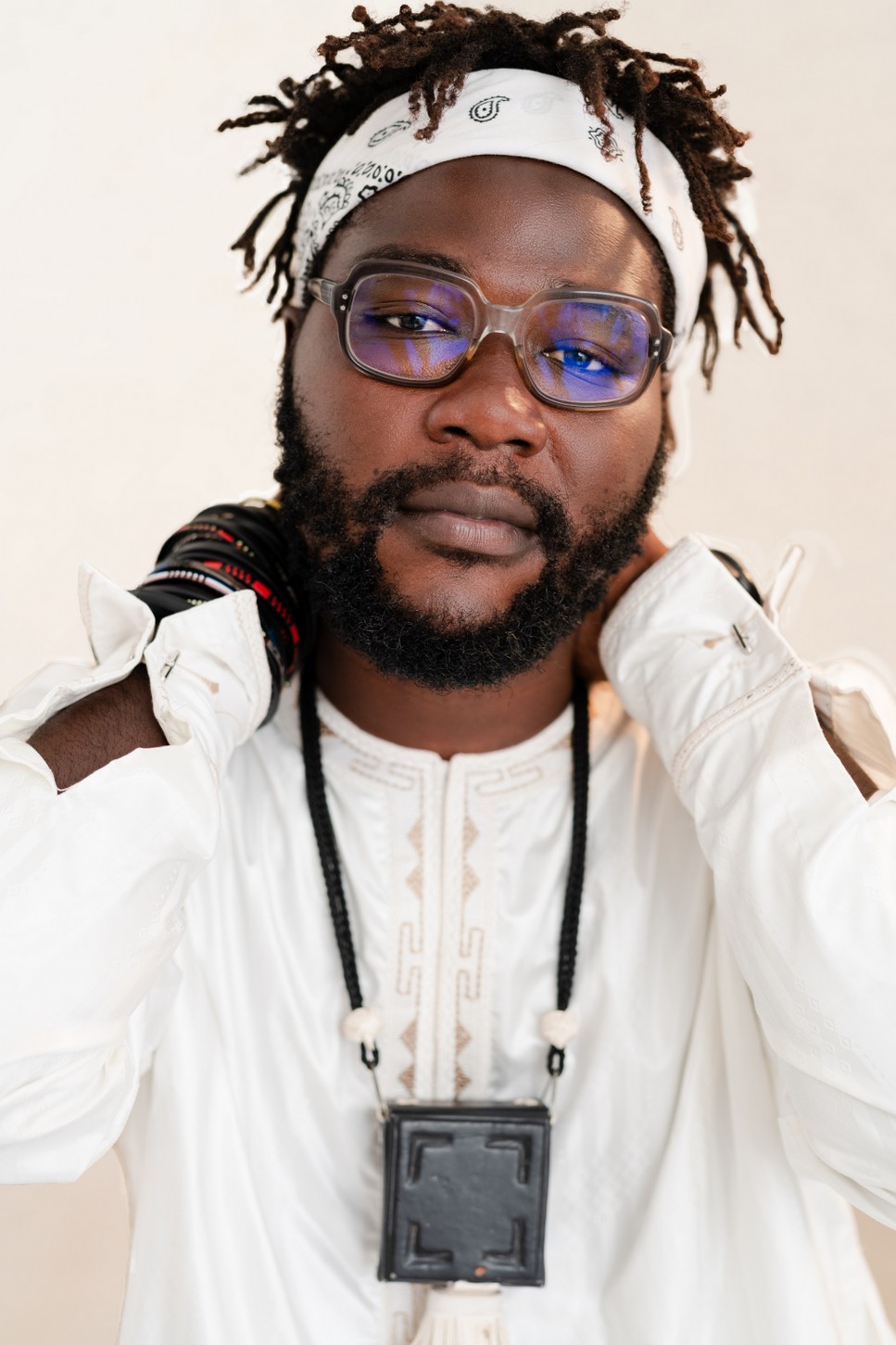 There are no reviews yet.